Now it is possible to get an efficient, professional and pretty result. How to create a game website? You'll find our tips in this article.
Do you want to make a gaming website, sell video games online, or stream your games? You might be a "compulsive player," "Sunday player," or just a "gamer." You should know that you can make a website about video games for free or for a very low cost.
Why create a gaming website?
Since there are already so many video game websites, like Twitch, Discord, and YouTube channels, you may wonder why you should make your own.
But here are some benefits that will make you want to:
Create a community
We're not teaching you anything by telling you that the idea of community is important in the gaming world.
You can also make a gaming community or a community for a certain type of game.
Thanks to your website, you can gather all the information from the different social networks into one place. This way, people in your community will be able to link to your website, no matter if they spend more time on Twitch or Twitter.
Have an expert image
By making a website about your hobby, you can give off a professional impression, show that you are an expert, and become a reference in the gaming world.
This will let you talk to professionals and make you look like an expert.
Make a name for yourself in a field that is getting bigger.
If you are an expert in a field that is growing quickly, you can make a name for yourself.
Gaming used to be a small niche market, but now playing video games professionally is known and seen as a sport. With the rise of gaming events and esports, which have even been considered for the Olympics, gaming has become a part of our everyday lives.
That's why having a website makes you stand out in your field.
Participate in events
Lastly, your website will show how professional you are. This could lead to invitations to events or chances to work with other gaming professionals.
So, your website will let you combine what you love doing with a "real" job that pays.
Whether you want to make a gaming website for personal or business reasons, you should do it.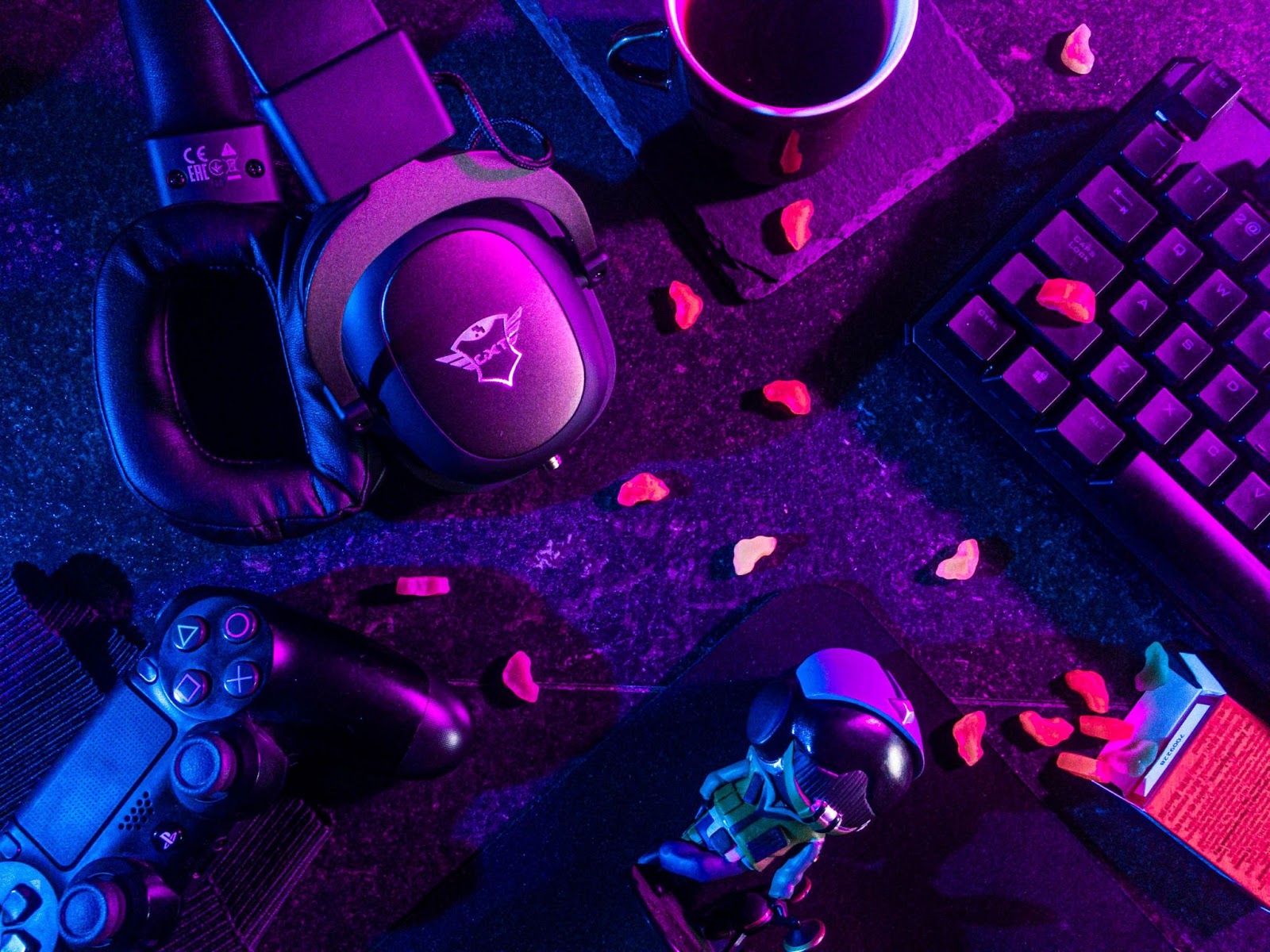 Create a gaming site easily
f you like technology, there might not be anything easier for you. If you have the right tips and tools, making a game website is simple, quick, and easy.
Follow these steps:
Before creating your game website
You can't start making your website as quickly as you can start playing a video game.
But don't worry: we'll get to work soon.
Before you start making your gaming website, you need to decide on a few things. This will save you time and make the process go more smoothly.
The identity of your website
Your domain name and your graphic charter are the two most important parts of your online identity.
On a specialized website, you can buy a domain name for a few dollars a year, or you can get it as part of a package, like with a website builder.
Your graphic charter needs to be set up front and should be on all of your communication channels and social media accounts. For example, if you already have a Twitch channel, you might want to use the same graphic charter on your website to keep things looking good and keep people from leaving.
Take the time to make a brand image if you don't already have one. So, you can be sure to use it for all your social media accounts, your website, and all the documents and data for your business.
Gaming form
Creating a gaming website can take many different forms, such as a blog, an online store, expert explanations about technology, or a focus on a specific game or license.
In short, a gaming website can have many different parts.
So, before you start your gaming site, make sure you know what you want to do with it.
If you want to start a website about video games so people can talk, trade, and chat online about them, make sure your web design company will let you stream your games, add a section for comments, and link to your Discord.
You can add widgets to your page if you want to offer free online games on your site. Some services let you put HTML code on your site to add games like racing games, role-playing games, games for kids, etc.
But keep in mind that this method, which was popular a few years ago, is no longer used, and fewer and fewer sites offer this service.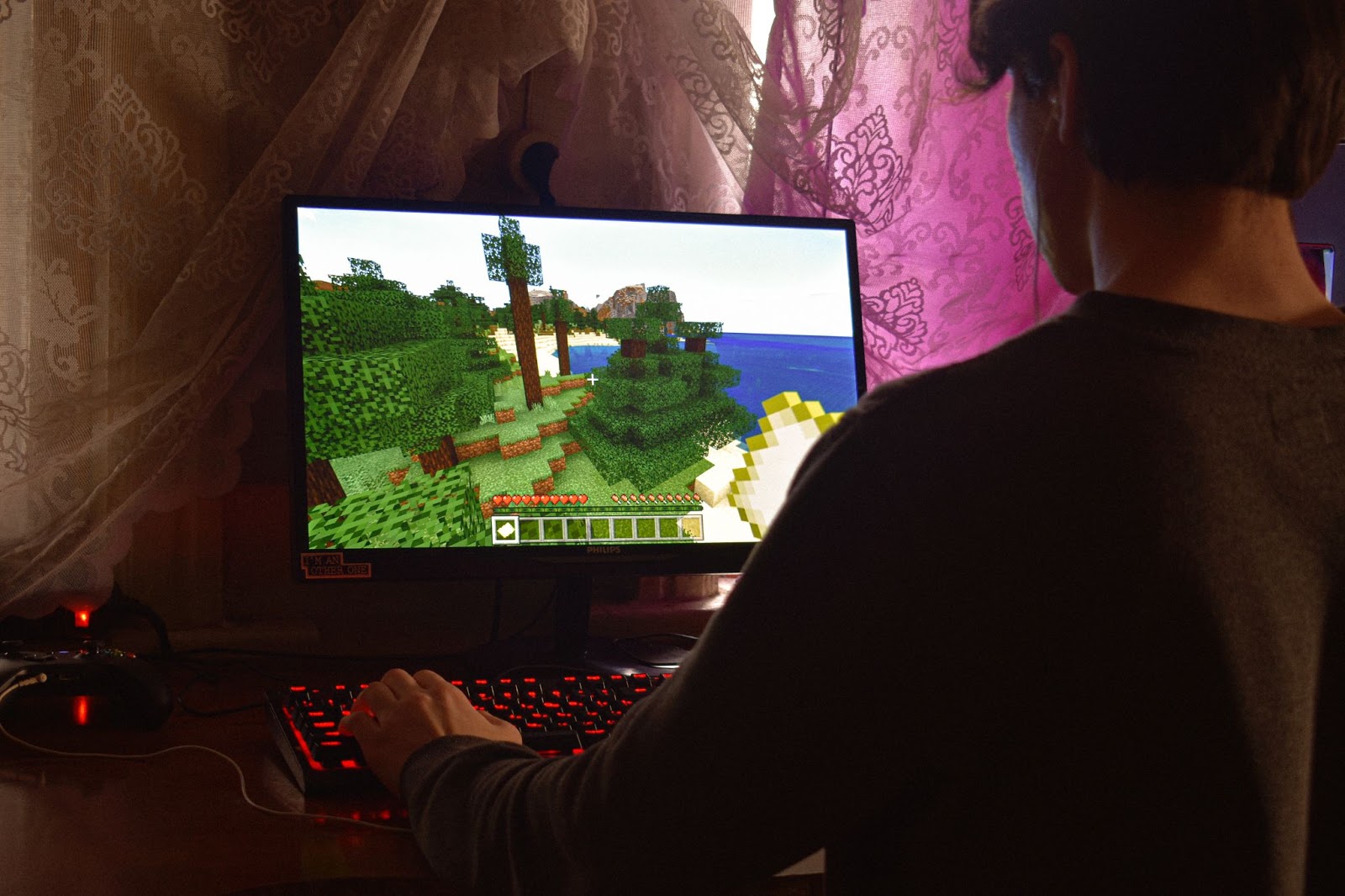 If all you want to do is make a blog where people can talk about this subject, make sure the solution you choose lets you add a blog.
A blog that is updated regularly will let you tell your visitors about the latest news in the gaming industry, build a relationship with them by letting them leave comments, and create a place for lively, interactive discussions about gaming.
Lastly, if the goal of your gaming project is to start a business, you will be able to make a video game online store and sell either physical or digital games on the internet (with a download system).
Configure your social networks
Lastly, think about making your social media accounts and setting them up so that you can easily add them to your website. You can do this by making a YouTube channel or Twitch channel, a Discord account, a Reddit thread, or by using Facebook, Instagram, or Twitter.
You now have everything you need to start making games on your website.
Now you know how easy it is to make a website for games. Backrooms Game is a great site for games that you should check out. Get your joystick and start playing!