"Hotel VS Airbnb: Which one is better?"
Vacationers browsing online for the best accommodation often encounter this debate. Airbnb, as we all know, is a home-sharing platform that gives travellers easy access to attractive and affordable privately-owned spaces. From offering a self-contained room to staying in an entire self-catering vacation house, Airbnb serves as a bridge between hosts and travellers who are looking for a more practical way to lodge than standard hotels.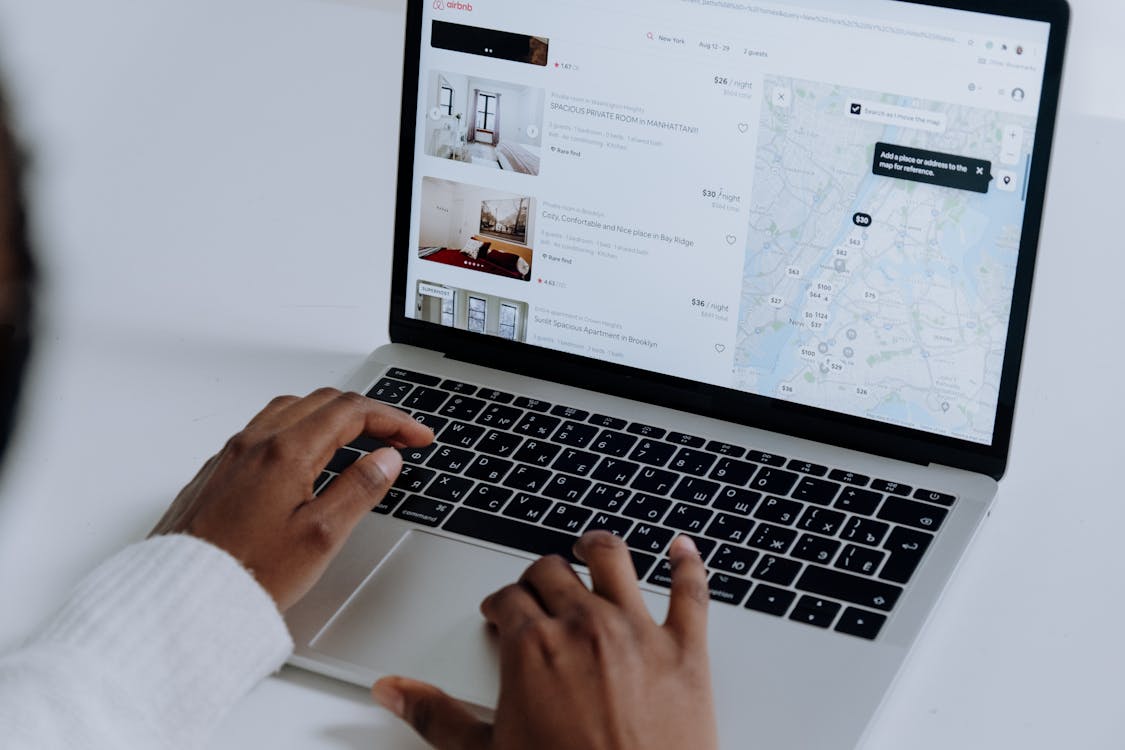 So what's the answer to that question above? Well, it still depends. 
Both of these accommodation options have their own share of pros and cons in terms of convenience, privacy, amenities, and cost. And what's ideal for other travellers might not be suitable for you and your travel needs. While Airbnb offers a wide array of amazing features, other travellers still prefer the luxury of classic hotel accommodation. 
In this article. we'll provide 7 reasons why a classic hotel stay might still be the best pick for you.
1. You want to be close to tourist attractions
Airbnb is a great choice if you want to live like a local and blend in with the neighbourhood's full-time residents. But if you want the top-rated attractions at your fingertips, staying in hotels is the best way to go. 
Hotels are often centrally-located, with easy walking distances to must-visit cultural attractions, nightlife, cafes, restaurants, parks, and transportation hubs. Take this hotel in Kilkenny, for instance. The hotel is a five-minute walk from Kilkenny Castle, with rooms providing stunning views of the popular attraction. The hotel also has a wide array of shops, restaurants, cafes, and other attractions under the radar. 
2. You hate doing housework
The lodging properties you can find in Airbnbs are self-catering. This means you're provided with a fully-equipped kitchen but you're in charge of preparing your own meals, doing the laundry, and cleaning up before checking out. 
With hotels, you don't need to do the chores while you're on vacation — you're treated like a VIP. You'll have access to grocery delivery, housekeeping, and room service, so you can focus on the things needed to enjoy and relax on your break. Hotels are also serviced with 24/7 reception and concierge, should you need immediate assistance.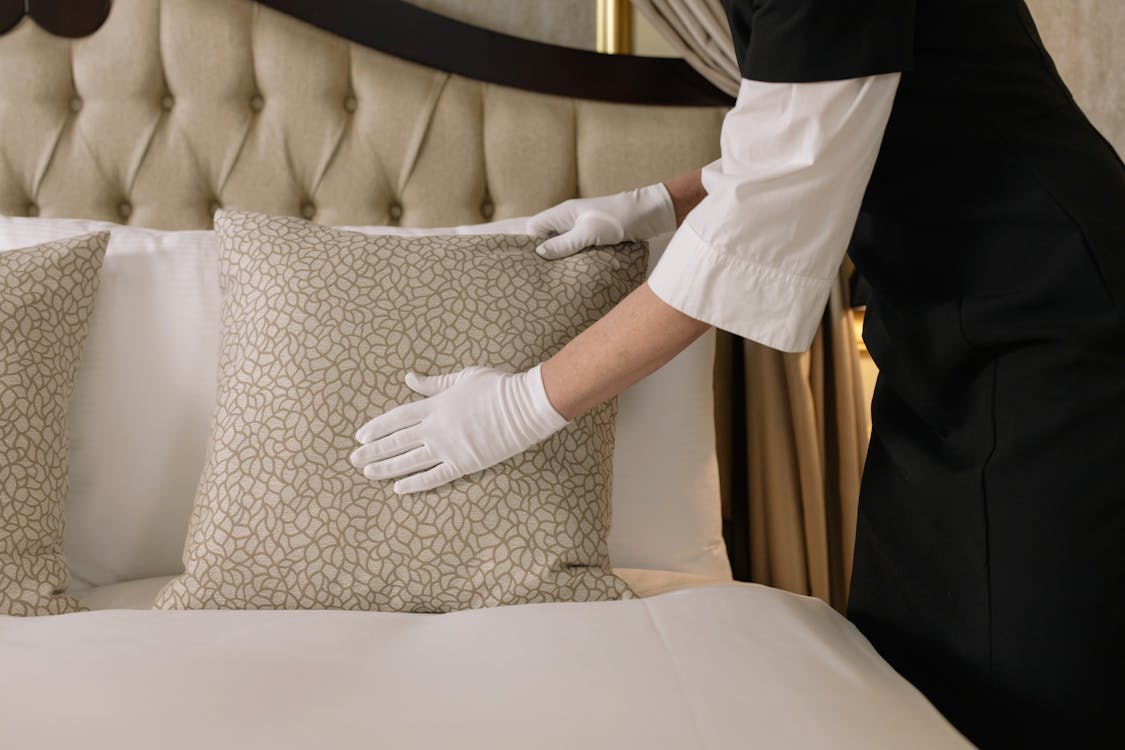 3. You don't like house rules too
Airbnb hosts come with a set of house rules, and they vary from one host to another. These regulations may range from simple reminders like curfews and no-smoking policies to ridiculous ones like leaving the slippers outdoors. 
While hotels observe a few rules too to ensure the peace and safety of all guests and staff, they're generally not that strict. You can find hotels that allow pets and smoking guests. They have no curfews, so you're free to enjoy the city's bustling nightlife till sunrise. 
4. Comfort and relaxation are top priorities in your vacation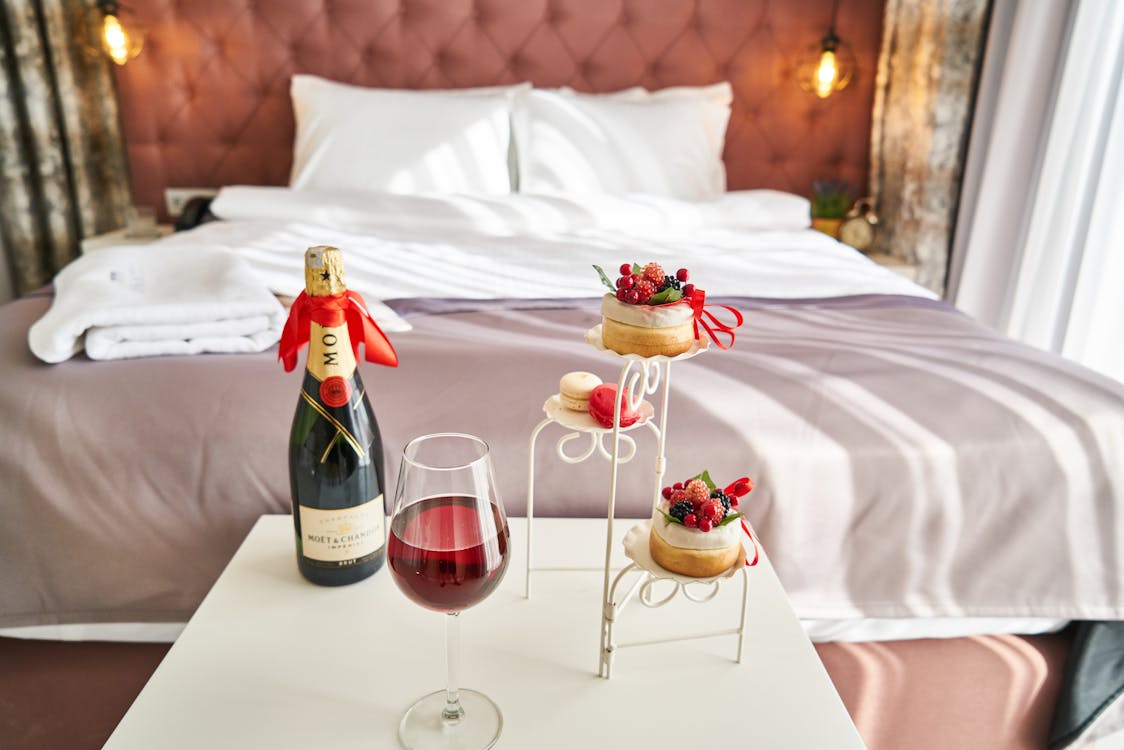 Some travellers don't put a lot of attention to how beautifully-furnished their rooms are or how the property makes the bed. As long as they have a clean, decent bedroom to go home to at the end of the long day, they're good. Other travellers, however, prioritise sleep quality and relaxation and would pay extra for high-quality mattresses, blackout curtains, and tastefully-furnished rooms. 
With hotels, you'll feel instantly rejuvenated as you walk into your room. Hotel rooms have calming, elegant interiors. The windows are large enough for maximising natural light and air and enjoying picturesque views. And from the firmness of the pillows to the thread count of your sheets, the quality of the bedding follows hospitality standards. In addition, brand standards ensure a certain level of cleanliness. 
5. You enjoy luxurious amenities (well, who doesn't?)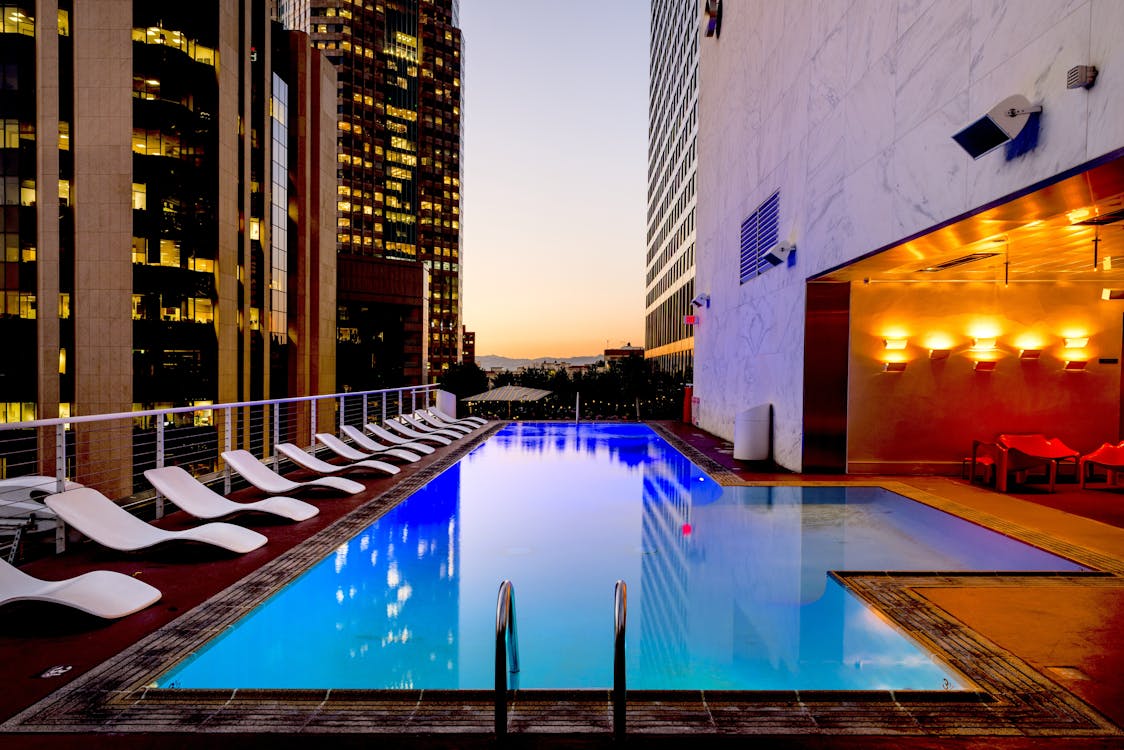 Hotels are usually the first name in luxury. Elegant lobbies, swimming pools, in-house restaurants, rooftop bars, luxurious spas, and manicured gardens — here are just some of the luxurious amenities you can take advantage of when you book a hotel stay. 
Next to attractive public spaces, hotels also provide you with elegant suites to call your own. Hotel rooms come with large windows and/or balconies, large beds, flat-screen TVs, free WiFi, desks, and stylish toilet and baths filled with spa-like toiletries. 
6. You want to make the most out of your short trip
Budget-conscious travellers find Airbnbs ideal for long-term travels and stays that include groups. But if you're staying for only a day or two with your spouse or small family, you'll get your money's worth by picking hotels. 
Even budget hotels have stunning amenities and services that can give you the utmost satisfaction and relaxation during your short-term stay. You can also tap on some offers and packages curated for short trips, including free breakfasts, heritage tours, and family-friendly trips. 
7. You prefer a more flexible cancellation policy
One of the best lessons we learned from the pandemic is the importance of booking trips with flexible cancellation policies, should you need to cancel your reservation on short notice. With AirBnbs, cancellation policies vary but they are rarely flexible or fully refundable. 
Hotels, on the other hand, have a more guest-friendly cancellation policy. You can cancel your trip for free with full refunds 48 hours before arrival. 
Author Bio:  Carmina Natividad is a travel and lifestyle writer. Aside from taking vibrant street photos, you can find her writing articles about travel, food, and lifestyle. To know more about hotels and travel blogs, you may visit Pembroke Hotel Kilkenny.